Runtown Successfully Overturns Restraining Order Placed On Him By Former Record Label
Runtown is a free man. This has always been a common stories between the artist and his record label different artist have been in this type of situations,now is now like a common problem happening in Nigeria between record labels and their artists.As one artist or the other have been involved in almost the story with their record label at the of the day it really get messes.same is going for runtown .
The 7-month legal war, between Nigerian singer, Runtown and his former label record label, Eric Many Entertainment came to an end on Friday 23rd January after  The Federal High Court in Abuja passed judgement in favour of the singer, restraining his erstwhile label from interfering in his affairs.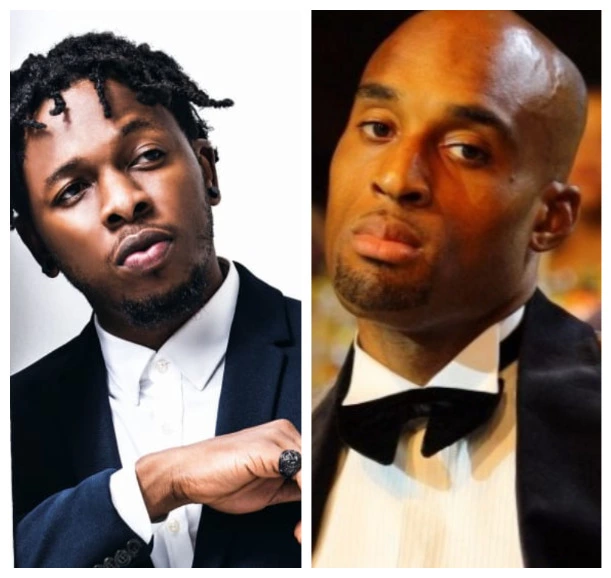 In the judgement passed by Justice O.A Musa, it was ordered that the restraining order placed on Runtown from performing be immediately suspended while Eric Many was also restrained from enforcing the suspended orders of the court.
This seems to be the end of the long legal battle that has existed between both parties for a while now but one can't be too sure. As there is always a problem between a recording artist and the record label let us just hope this the end of his problem with his record label.